WooCommerce
Inventory Management & WMS
Everything you need to run your online store. WMS, inventory, order & stock management, product locations, order picker, pick lists, shipping labels and more..

Plug & Play compatible for WooCommerce shops.
Low-Entry WMS
Inventory management & more
We know a full fledged WMS (Warehouse Management System) may be too costly and too complicated for most startup webshops. 80% of the functionality might not be used yet. WooPiq offers basic inventory & stock management, WMS, order picking and processing functionality for WooCommerce webshops and scales perfectly together with you!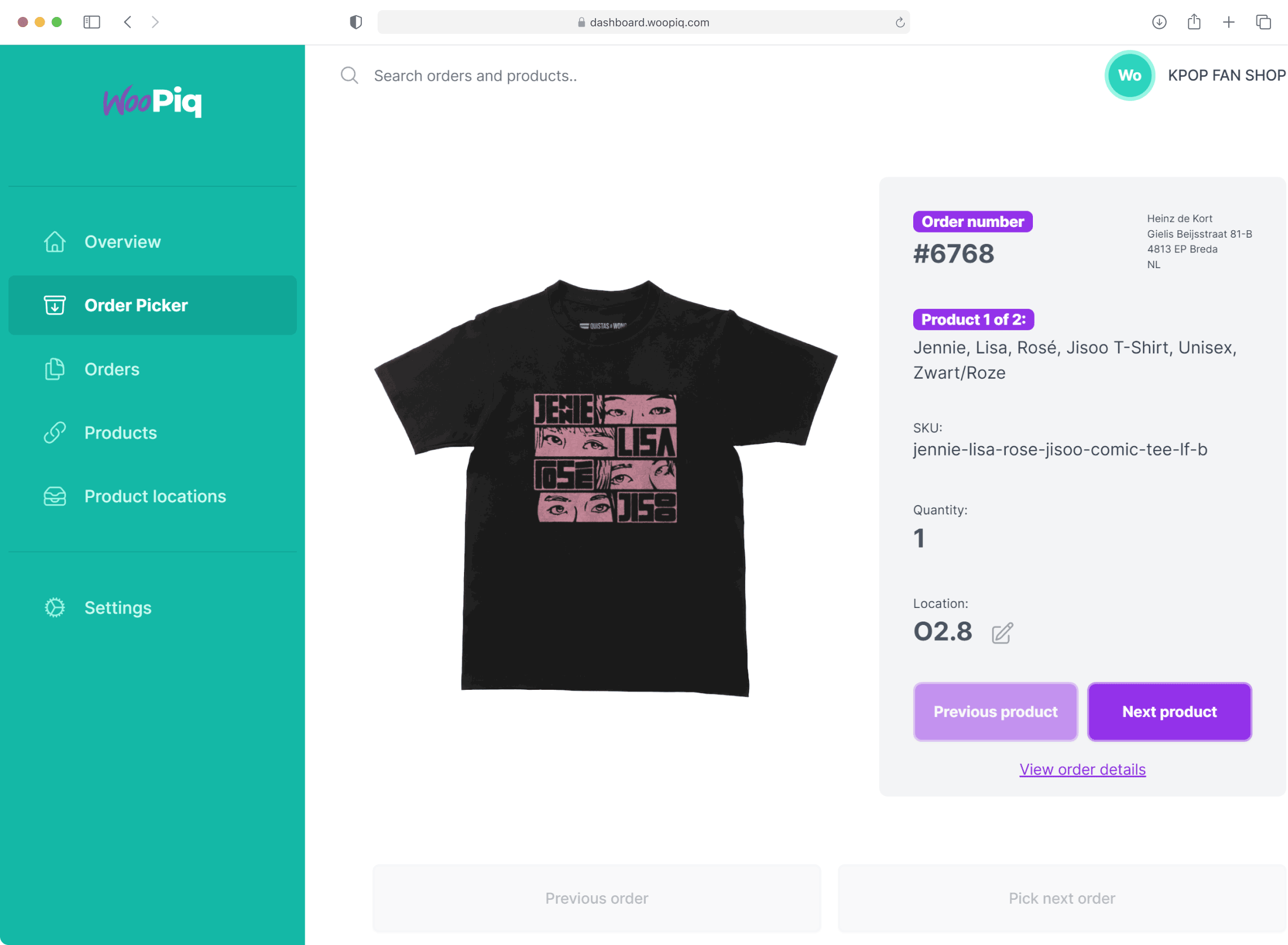 Pick your orders with our distraction free Order Picker - showing you the products, quantities and product locations. Generate shipping labels from within our dashboard.
Features
WMS & order processing features
Prevent mistakes during order processing with our handy & distraction free order picker. Easily assign product locations to products, manage your stock and start picking your orders more efficiently without errors.
Inventory management
Manage your product stock within our dashboard. Assign product locations to your products. Keep track of stock changes.
Product locations
Assign common or private product locations to your products and show them in the Order Picker and your pick lists.
Order Picker
Pick your orders with our distraction free Order Picker - showing you the order, products, quantities and product locations.
Pick lists
Generate and print pick lists with your company information, logo, product locations, barcodes and products.
Shipping labels
Create and print DHL, PostNL, DPD, UPS, Fedex and more shipping labels within our dashboard.
Multiple webshops
Manage multiple webshops with seperate and common products and product locations.
Warehouse locations
coming soon
Use multiple warehouse locations or stores for your products. Pick your orders per location.
Returns management (RMA)
coming soon
Manage your returns from our dashboard. Keep track & gain insight into your customers' return reasons.
Android & iOS app
coming soon
Pick your orders & manage your stock digitally without pick lists - with our mobile Android & iOS app.
View our
roadmap
for all upcoming features
Integrations
Integrate with your favourite tools
Customize your inventory management & order picking process by integrating with these tools. Is your favourite tool missing?
Contact us
for feature requests.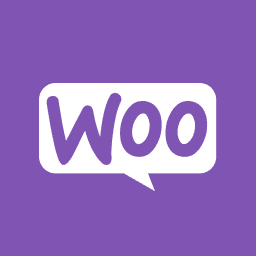 WooCommerce
WooPiq is plug & play ready for all WooCommerce stores. Connect to your WooCommerce shop and start picking your orders with WooPiq directly.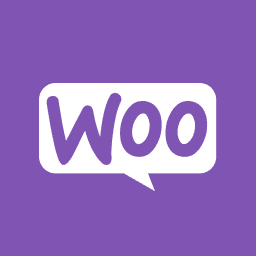 WooCommerce Product Bundles
WooCommerce Product Bundles allow you to bundle multiple products to create one whole new product. Fully supported with all types of bundled items (simple/variable).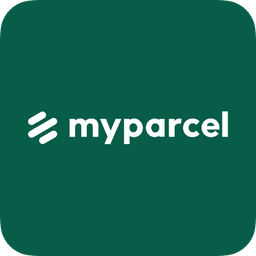 MyParcel
Finished picking your orders? Print your shipping labels generated by MyParcel from our dashboard. MyParcel supports PostNL & DHL.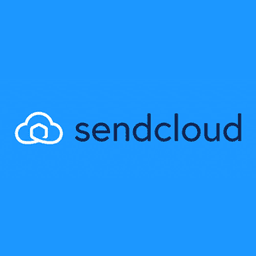 SendCloud
Print your SendCloud shipping labels after picking your orders. Supports PostNL, DHL, DPD and many more international shipping carriers.
DHL Parcel
DHL Parcel is DHL's shipping solution for packages inside Europe. Generate and print your DHL shipping labels from within our dashboard with our SendCloud integration.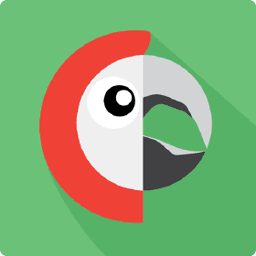 Polylang for WooCommerce
WooPiq WMS automatically recognizes products in different languages created by Polylang, no configuration required.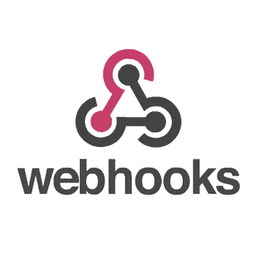 Webhooks
(coming soon)
Use webhooks to integrate with other web apps and start customizing your order picking process. Add custom functionality for each order status.
View our
roadmap
for all upcoming integrations
Mobile app
Android & iOS app
Coming soon:
Start managing your stock and pick your orders from your phone or tablet with our mobile app for Android & iOS.
Pricing
Flexible pricing plans
Suited for every stage of your online store. In need of higher limits or specific requirements?Contact our sales team for a custom plan.
*All mentioned prices are excluding local VAT that may apply in your country. EU companies are eligible for VAT exemption. You may cancel your free trial at any time before the subscription fee is charged.
Blog
Helpful resources & news
The latest announcements from the WooPiq team and helpful resources to get you started with warehouse & inventory management in WooPiq.
News
SendCloud integration
Besides our MyParcel integration, WooPiq now also integrates with SendCloud to create shipping labels with more than 10 different shipping carriers. Some of the most popular shipping carriers include PostNL, DHL, DPD, GLS, UPS, Deutsche Post, Fedex and DHL Express.
The SendCloud integration is available for all WooPiq plans. To start using SendCloud with WooPiq, create your account with SendCloud first and follow the steps below to retrieve your API keys.
Set up your SendCloud account
Login to your Sendcloud account and go to Integrations
Find Sendcloud API in the list of integrations and click Connect
Enter a name for the API integration and click Save
An API Public and Secret Key will be automatically generated
Important: if you haven't done it already, add a default Sender address and your invoicing/financial details in the SendCloud settings as well. Without these steps SendCloud will not be able to generate shipping labels for you.
Activate SendCloud integration in WooPiq
To activate the SendCloud integration in WooPiq, simply go to your WooPiq dashboard > Settings > Integrations > SendCloud and fill in the API keys retrieved from the previous steps. Activate the SendCloud integration and save your settings. You will now be able to create shipping labels from the order page (for a single shipping label), or from the Order Picker (for single/multiple shipping labels).
↳ Read more
News
MyParcel integration
WooPiq WMS now integrates with MyParcel to create PostNL shipping labels – packages, mailbox parcels, digital stamps or unstamped labels – from within the WooPiq dashboard. To activate the MyParcel integration, simply create your API key in the MyParcel dashboard > Shop settings, and paste the API key in the WooPiq dashboard > Settings > Integrations.
Once pasted in, simply switch on the 'Enable MyParcel integration' setting and click Save. The MyParcel label options now appear on both the order pages and the Order Picker.
To print a shipping label for a specific order, go to the order page and click 'Create label' in the MyParcel section. You are now prompted to select the starting position on an A4 landscape paper to print the label from.
Select the desired starting position and click OK. A PDF document will now be created with the shipping label.
To create shipping labels for multiple orders, you will find a few options available in the Order Picker. The "Print shipping labels for processing orders" button will open a dialog with all 'processing' orders preselected. You can search, add and remove orders here, as well as edit the label options (address, package type). Click the print shipping labels button and once again you will be prompted to select the starting position for the shipping labels to print out from.
↳ Read more